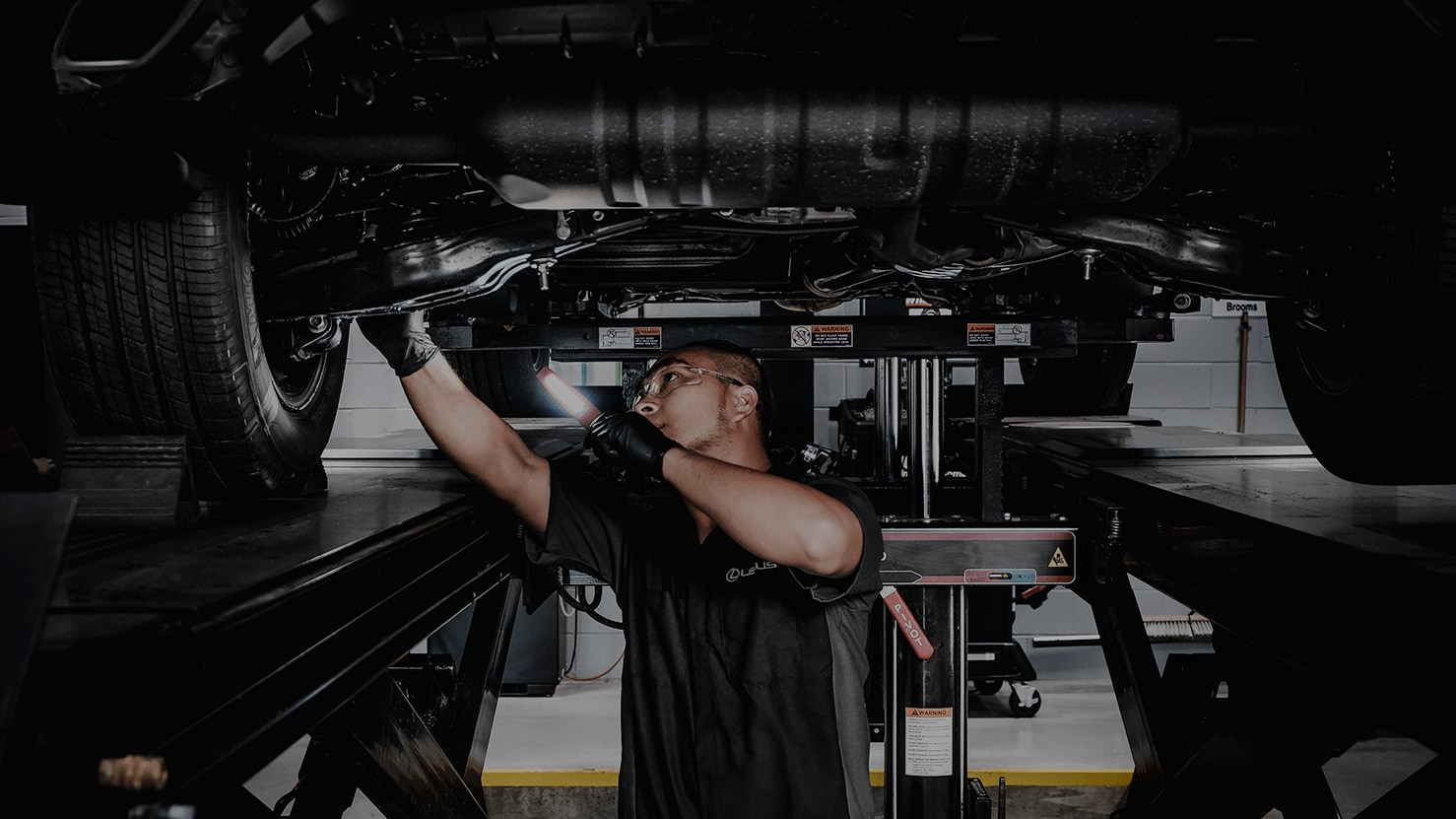 Service Specials
By visiting us at Lexus of Kingston, you will be able to get all your automotive needs met from a convenient location, including sourcing new and used vehicles, securing competitive payment options, and maintaining your exciting vehicle. Visit our showroom today to better understand how we can help you enjoy an effortless and seamless Lexus ownership experience.
Benefits Of OEM Service
Maintaining and repairing your Lexus through a certified Service Centre is the best way to ensure your vehicle gets back on the road safely and promptly. With a team of factory-trained technicians, a state-of-the-art facility, and access to OEM Lexus replacement parts, there's no better place to visit than our dealership to keep your Lexus running and looking its best. Besides having our experts use the right parts for your Lexus, our dealership makes it convenient to bring in your vehicle and strives to deliver complete stratification with every visit.
Specials For Service
With our dealership continuing to change the specials for services, you can take full advantage of savings to keep your Lexus looking and running like new through OEM service. Currently, you can visit our location to utilize our Lexus Tire Storage service, which lets you store your all-season tires for as low as $85 per season when switching to winter tires. Also, other service specials are available, including a battery health check for only $29.95 and a complimentary 1,600-kilometre check-in with the purchase of a new vehicle.
Contact Us
Be sure to reach us to book an appointment for service through our Service Centre and explore all of the available service specials. Since our offerings change to fit customers' varying needs, stay in touch with our dealership to know when a new special is available so that you can take advantage of further savings while maintaining your Lexus.
Schedule Service
* Indicates a required field